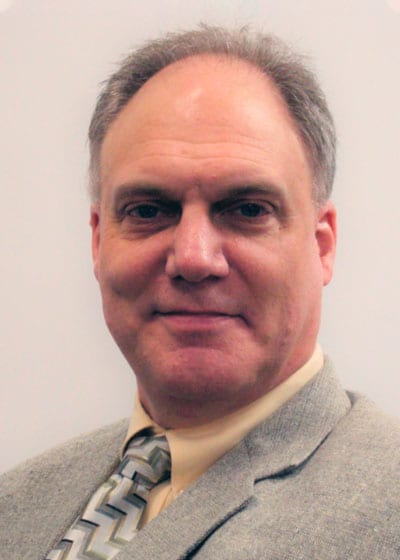 Curt joined the PSST team in May of 2000. His responsibilities encompass a wide variety of strategic technology issues, including strategic planning and leadership of PSST's technology infrastructure.
As the overseer and architect of PSST's cloud environment & data-center, Curt leads the Innovation Services teams in the development of software solutions, focusing on K-12 Finance, HR, and Payroll data integration, and PSST's ACA compliance and reporting solution. With a background in data security & privacy, Curt maintains oversight of PSST's SOC compliance.
Curt earned an Associate's degree at Marshall University and a BS degree in Computer Science-Programming from Sullivan University.