PSST, LLC, a provider of K-12 data and software integration solutions for school district central office administration, announces KEV Group of Toronto has signed as the exclusive School Activity Fund Management application partner for the company's iPaaS offering Connect Stream®.
KEV Group is known in the K-12 technology industry for its School Cash Accounting, School Funds Online, and School Cash Online products, and is the leading provider of school cash management and online payment software for K-12 schools.
The partnership will help KEV Group and PSST better serve mutual clients with exciting new integrations designed to simplify processes, prevent fraud, save time, and maintain security. By partnering with PSST, KEV Group will be able to integrate seamlessly with the ERP systems of PSST clients to provide greater efficiencies and fraud protections for the school district.
"We are very excited to work with PSST," said Bram Belzberg, CEO, KEV Group. "Teaming up with PSST will enable us to serve our customers better and further simplify the flow of data within school and district offices."
KEV Group joins technology leaders such as SaaS provider PowerSchool, as well as ERP platforms Tyler Munis™ and Oracle®, as featured Connect Stream® integrations.
"KEV Group is a great partner, and this partnership demonstrates PSST's commitment to creating and enriching the right relationships that help school districts better manage and use their data," said Carl L. Williams, Sr., PSST President and CEO.
PSST provides data integration solutions that help school systems, municipalities, and businesses increase the efficiency and effectiveness of human resources, finance, benefits, and payroll management. Its solutions are customizable cloud-based and desktop applications that are seamless, intelligent and bi-directional. Connect Stream® is the first iPaaS offering designed specifically to create a secure and unified environment for K-12 central office administration that improves interoperability by connecting people, data and applications.
About KEV Group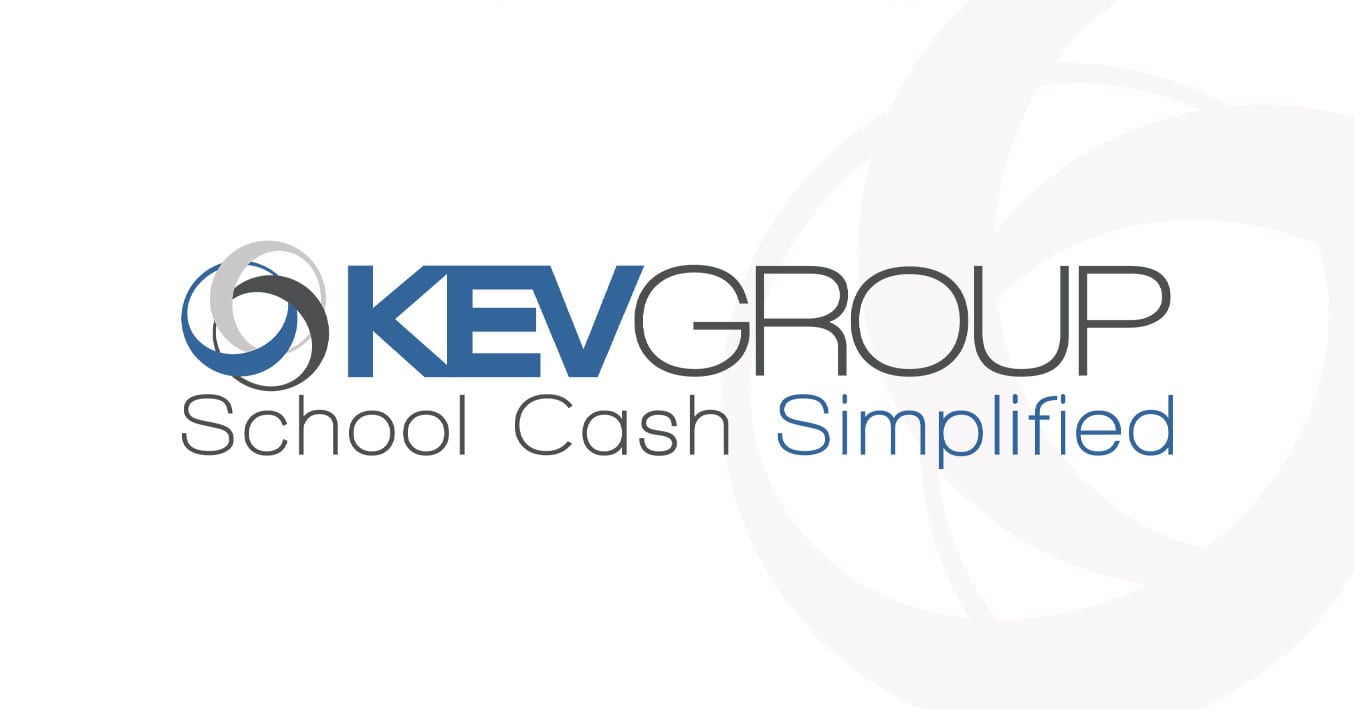 KEV Group provides an industry-leading school level activity fund management solution with seamlessly integrated online payment capabilities to more than 16,500 schools across North America. For more than 30 years, KEV Group's School Cash and SchoolFunds Online products have helped schools and school districts ensure the security and transparency of student activity funds. KEV Group has been recognized by Deloitte's Technology Fast 500 as one of North America's fastest-growing technology companies. Visit kevgroup.com, trasoft.net and schoolcashonline.com.