October 16 & 17, 2019

Louisville, Kentucky
A premier training opportunity focused exclusively on SQL Server Reporting Services for K-12 professionals.
View Agenda
Register Now
REGISTRATION NOW OPEN!
Seating is limited to 20 attendees.
Register today to ensure your reservation!
PSST K-12 Business Solutions Cooperative Members: $999
K-12 Administrators: $1299
Who Should Attend:
If you want to expand on your knowledge of SQL Server Reporting Services and enhance your K-12 district report writing abilities using Munis® data, this is a must-attend training for you.
Due to the in-depth nature of this training, prior experience with Crystal or SSRS is highly recommended.
What You Will Learn:
Focused on Munis®-specific report writing related to Finance, Human Resources, Payroll and Benefit administration, this two-day training teaches how to create, schedule and distribute user-friendly reports more quickly and confidently using SSRS.
Training will include:
Munis Views
Overview of SSRS Platform
Report Building Using Munis® Data
How You Will Learn:
You'll be using your K-12 district's actual Munis® data. So, bring your laptop for hands-on instruction in an intimate classroom setting with PSST's experienced Munis® and SSRS experts. Plus, there will be plenty of opportunities for shared learning through open discussions.
Earn up to 12 EILA or KDE-approved Finance Officer training hours.*
Network with other K-12 professionals.
* Non-Kentucky K-12 attendees will need to seek education credit approval within their home states.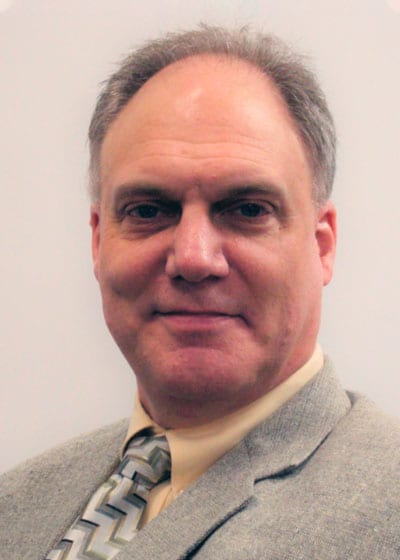 Curt Broyles
Vice President & Director of Development and Technology
Curt, who joined the PSST team in May in 2000, brings more than 20 years' experience using report writing solutions, such as Crystal Report and Microsoft SQL Server Reporting Services. At present, Curt provides integral strategic leadership and directs and provides oversight to PSST's experienced and expanding Development team. Knowledgeable in Cloud Data centers, data network security, and data integration solutions, Curt architects and implements innovative, intelligent software solutions. He also provides direct support to clients on data capture to ensure clean data, and oversees quality control assurances on PSST products. Curt has more than five years' experience leading in the architect and development of PSST's ACA-Track™ product.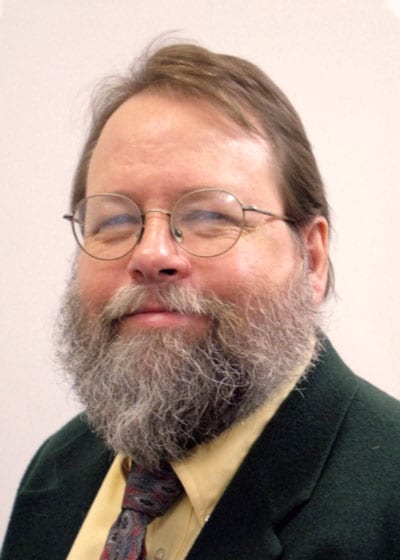 Ben B. Hardy, Jr
Senior Application Solutions Architect
A 30+ year software development professional, Ben has been a PSST team member since 2011. As Senior Application Solutions Architect, Ben designs reporting tools for Munis® data systems utilizing Microsoft Visual Studio, SQL Server and SQL Server Reporting Services. He also engineers and develops data integration solutions for K-12 business processes. Ben's professional training includes SQL Server Analysis Services, SQL Server Reporting Services, SQL Server Administration and Development. In his previous engagements, Ben has led transitions from legacy web and database technologies to SQL Server, ASP.NET and SSRS.
Training Agenda
The training agenda has been developed to help you master SQL Server Reporting Services (SSRS) for your district with hands-on, lab-style training designed especially for K-12 Munis® users.
View The Agenda
Logistics
Planning on attending the SSRS Training? Here are some recommendations for how to get here, where to stay, and what to do.