Trusted Integration & Compliance Solutions
Empowering K-12 districts, municipalities and businesses by seamlessly connecting data sources and software.
Contact us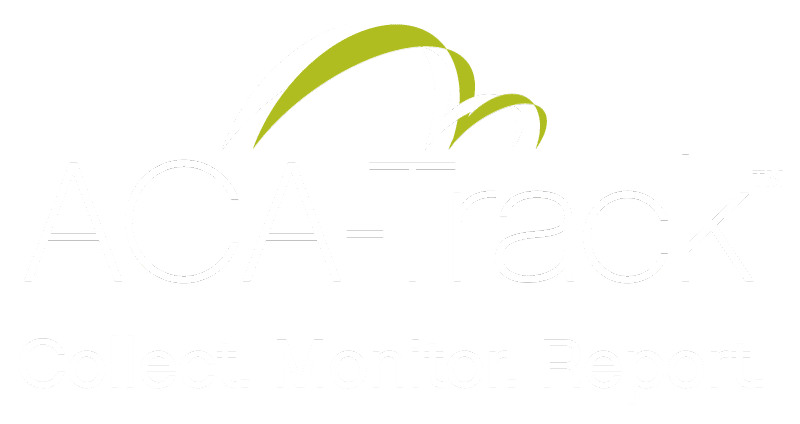 Be confident with a proven ACA tracking, reporting, and compliance solution.
ACA-Track has the plan and pricing that fits the needs of your business or organization. A dedicated client success representative will make ACA tracking, reporting, and compliance easy!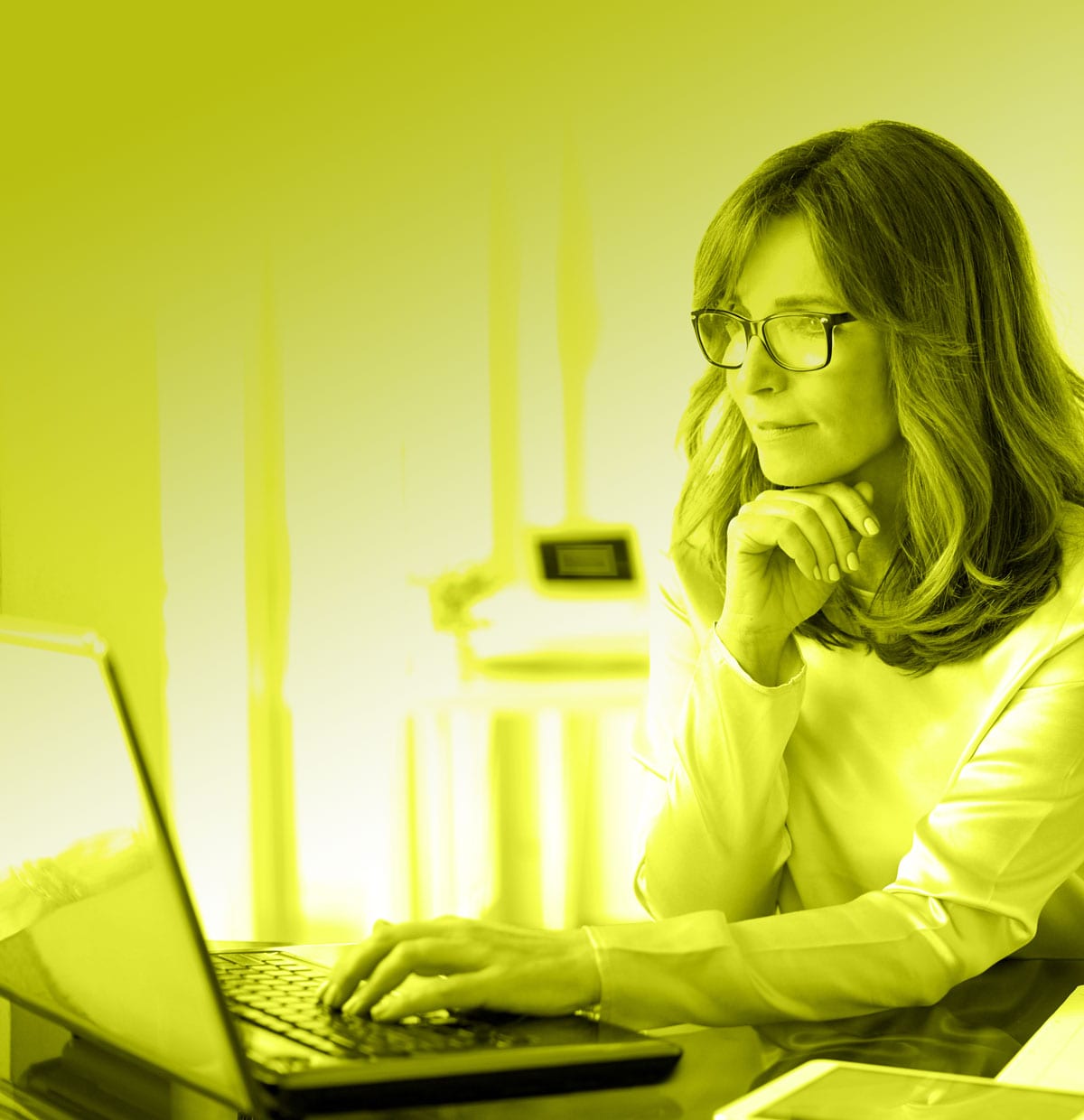 We Love Our Clients
See how other K-12 administrators and business professionals use PSST's solutions to simplify their work life.
"The biggest surprise about working with PSST was the kindness of the people. The PSST relationship is not a vendor relationship but a partner relationship. PSST will answer questions that might not be for our exact product, but they share information with us about the successes of other districts and how a different resolution might assist us."
Leisa Casanova
Director of Finance
Beauregard Parish School Board
Louisiana
Client Success
Our seamless integration and compliance solutions are supported by former K-12 Administrators with in-the-field experience.
Whether assisting with complicated Affordable Care Act compliance, troubleshooting payroll errors or implementing a PSST solution, the PSST Client Success Team provides world-class customer support. Our commitment to your success means every PSST client has a dedicated account manager, telephone calls are answered by a real person, and client issues are addressed within 24 hours.
1990
Began Serving K-12 Districts, Businesses, and Organizations
900+
Clients from K-12 School Districts, Businesses, and Municipalities
50-20K+
Employee Size of Clients Range
300,000+
1095 Forms Processed Annually
READY TO GET CONNECTED?
Start spending your time, talent and budget where they matter the most.