Empowering & Connecting
Empowering K-12 systems and businesses by seamlessly connecting data sources and software.
Tell Me How
Contact us
From Human Resources, Payroll, Finance, and Benefit Solutions to Consultative Services and Training
Trusted Integration & Compliance Solutions
Human Resources
Seamless electronic solutions for applicant tracking, employee onboarding, employee budgeting, absence management, and mandated state reports.
Learn More
Finance
Immediate and useable access to all your district's key financial data. No more frustration with state reporting because data is now connected and communicates with each other.
Learn More
Payroll
Integrate your systems of record with your absence management software, monitor for payroll fraud and errors, produce W2s in a snap, create reports, and more, while saving time and resources.
Learn More
Benefit
Connect to your data sources seamlessly and remove manual processes that are error ridden and time consuming, especially for annual employee enrollment, dealing with government compliance and reporting.
Learn More
We Love Our Clients
See how other K-12 Administrators, and Business Professionals use PSST's Solutions to simplify their work life.
The biggest surprise about working with PSST was the kindness of the people. The PSST relationship is not a vendor relationship but a partner relationship. PSST will answer questions that might not be for our exact product, but they share information with us about the successes of other districts and how a different resolution might assist us.
Leisa Casanova
Director of Finance
Beauregard Parish School Board
Louisiana
Louisville, Kentucky • October 17-18
Don't miss your opportunity for specialized, hands-on training in the most popular Munis® modules for Human Resources, Payroll, Finance, and Benefit personnel.
New sessions added!
Earn up to 9 KDE-approved continuing education credits
20 training sessions conducted by PSST's Munis experts
Client Success
Our seamless integration and compliance solutions are supported by former K-12 Administrators with in-the-field experience.
Whether assisting with complicated Affordable Care Act compliance, troubleshooting payroll errors or implementing a PSST solution, the PSST Client Success Team provides world-class customer support. Our commitment to your success means every PSST client has a dedicated account manager, telephone calls are answered by a real person, and client issues are addressed within 24 hours.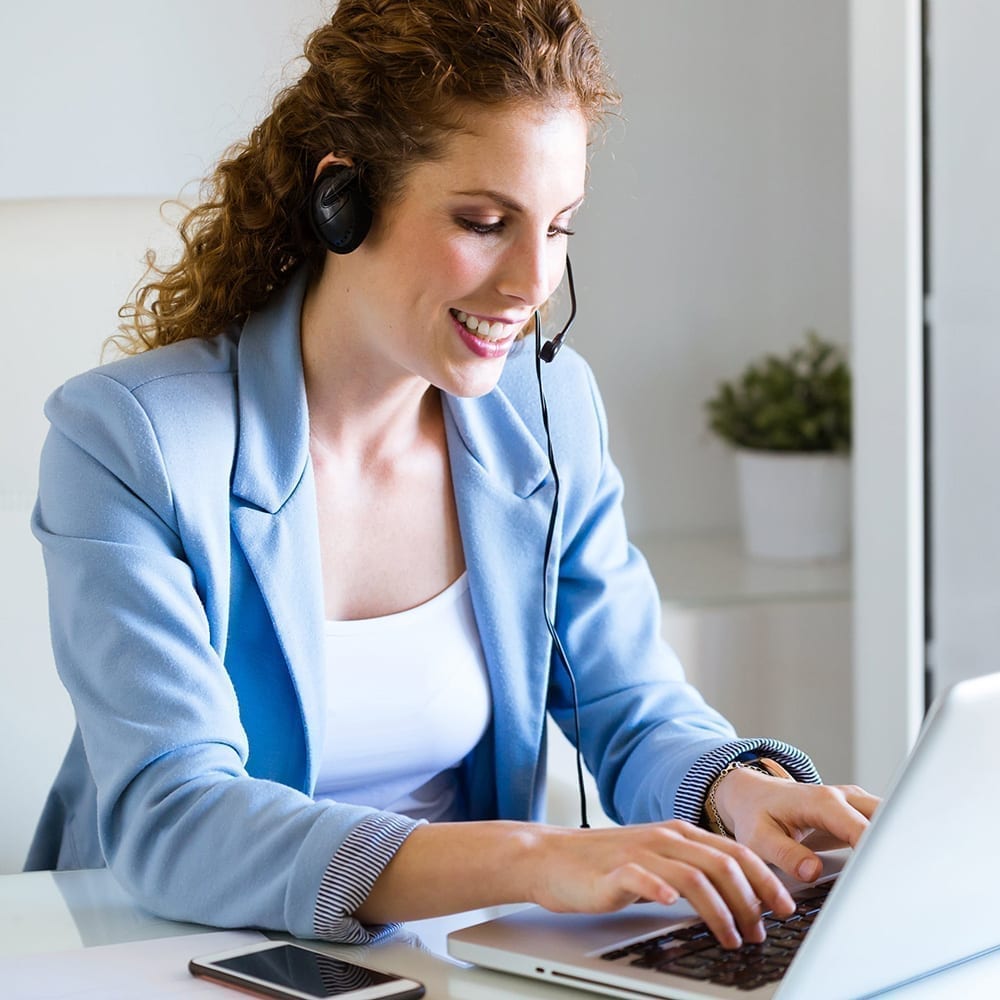 1990
Began Serving K-12 Districts
150-20K+
Employee Size of K-12 District Range
200+
Years Combined K-12 Experience Among PSST Consultants
READY TO GET CONNECTED?
Start spending your time, talent and budget where they matter the most.