EFFICIENCY. EFFECTIVENESS. EMPOWERMENT.
Ensuring Success with Training and Information
Just as PSST's solutions are designed to help K-12 districts save time and money, PSST Academy was created to provide specialized training options and educational opportunities. The goal of PSST Academy is to ensure effective product use and increased efficiency as well as to help K-12 administrators stay current with industry best practices and technology trends.
Louisville, Kentucky • October 17-18
Don't miss your opportunity for specialized, hands-on training in the most popular Munis® modules for Human Resources, Payroll, Finance, and Benefit personnel.
New sessions added!
Earn up to 9 KDE-approved continuing education credits
20 training sessions conducted by PSST's Munis experts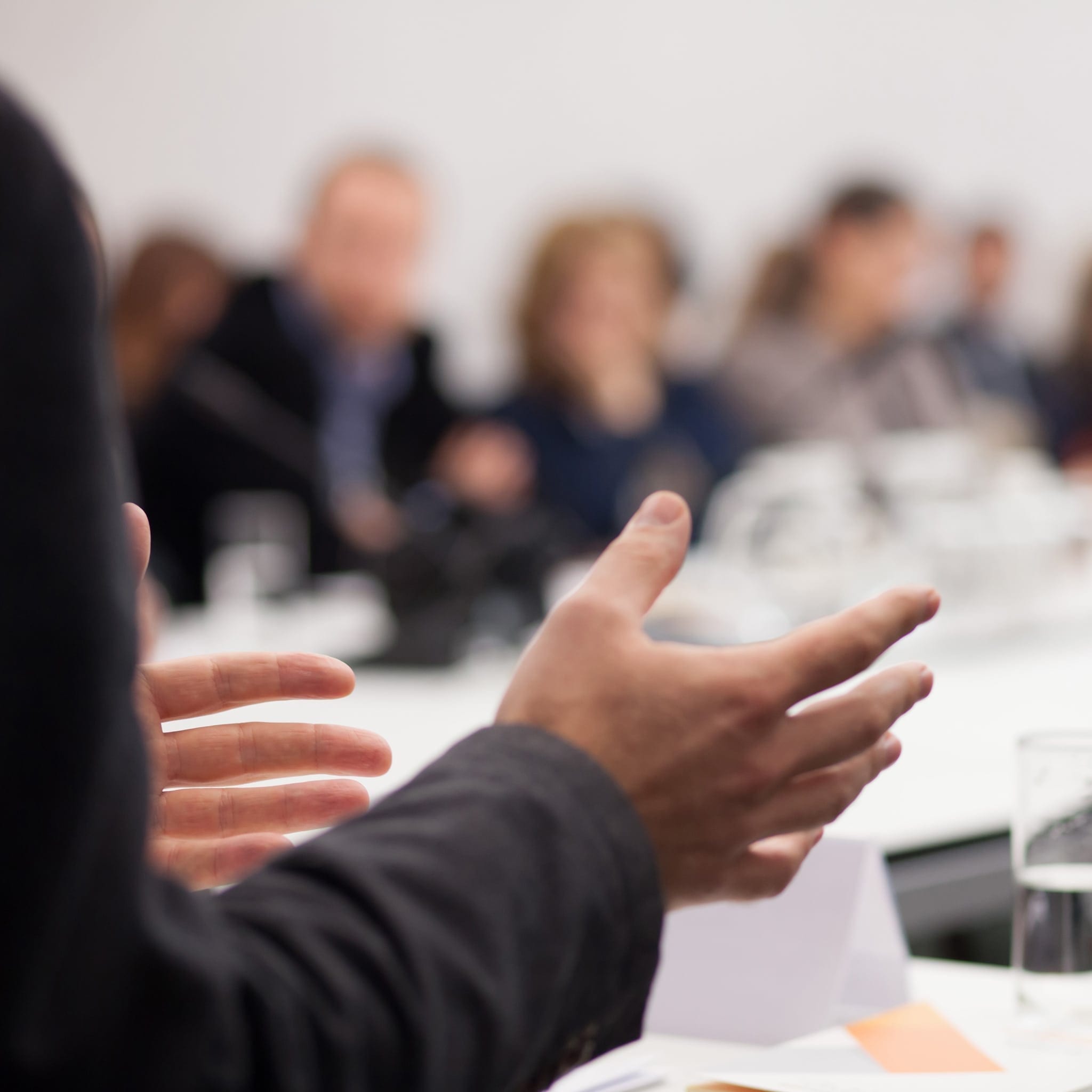 PSST Academy K-12 Finance Office Solutions Training
The new school year often means new personnel in your K-12 Finance Office. Each fall, PSST Academy hosts its K-12 Finance Office Solutions Training, exclusively for PSST K-12 clients using PSST Finance Solutions. This full-day training is designed to help new personnel (or anyone who wants a refresher course) learn how to maximize their use of PSST Finance Solutions.
Training Webinars
PSST understands how challenged K-12 administrators are for time. To provide greater convenience for our clients, PSST Academy hosts a series of online trainings. These webinars provide beginner, intermediate and advanced training for Human Resources, Finance, Payroll, and Benefit administrators who use PSST solutions. Each webinar is designed to help our clients maximize their use of PSST solutions so that they are empowered with improved efficiency for their K-12 district.
Solutions/Regional Training
PSST Academy can bring its training specialists to your K-12 district or regional cooperative for training customized to your specific needs in the areas of Finance, Human Resources, Payroll and Benefit administration. These trainings can be designed around the use of PSST Solutions, and special training is available for K-12 districts that use Munis® as their system of record.