October 17-18, 2019 • Louisville, Kentucky
Registration now open!
Seating is limited. Register today to ensure your reservation.
PSST K-12 Business Solutions Cooperative Members: $399
K-12 Administrators: $499
View Sessions
Register Now
Don't miss your opportunity for specialized, hands-on training in the most popular Munis® modules for Human Resources, Payroll, Finance and Benefit personnel.
The 2019 PSST Academy K-12 Training Summit will feature 20 sessions led by PSST's Munis® experts. Each session is a lab-style classroom experience that provides an enhanced opportunity for learning by using your district's actual data.
EEO-5 Reporting Made Easy
Advanced Payroll (Deep dive!)
Keeping Munis® in Sync for the Affordable Care Act
Tools for Budgeting/Reporting
Effectively Managing Multi-Year Funds
Get the latest training in current Munis® modules:
Munis Position Control
Munis Personnel Actions
Preparing for W-2s & 1099s in Munis
And more!
Earn up to 9 KDE-approved continuing education credits.
Network with other K-12 professionals.
Logistics
Planning on attending the conference? Here are some recommendations for how to get here, where to stay, and what to do.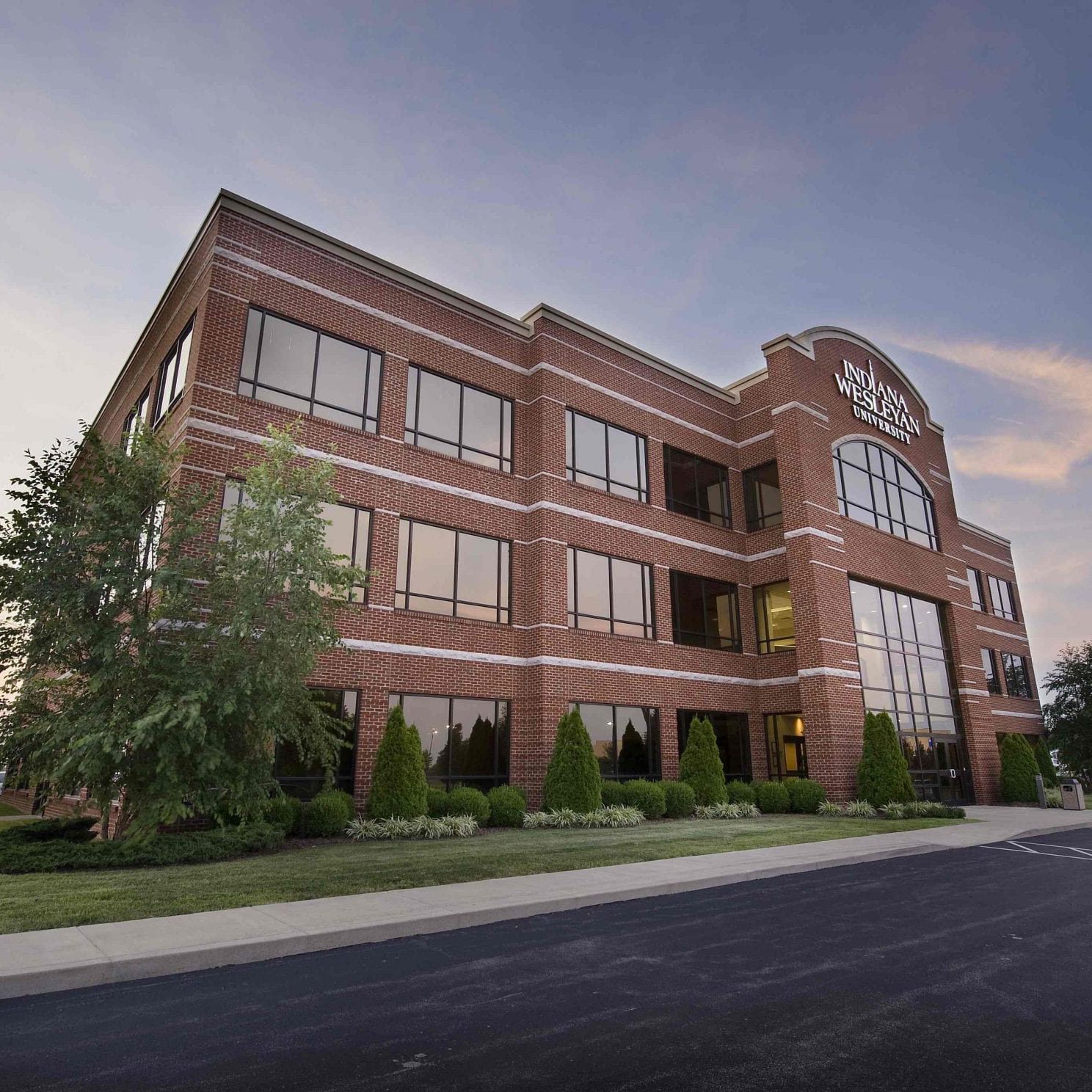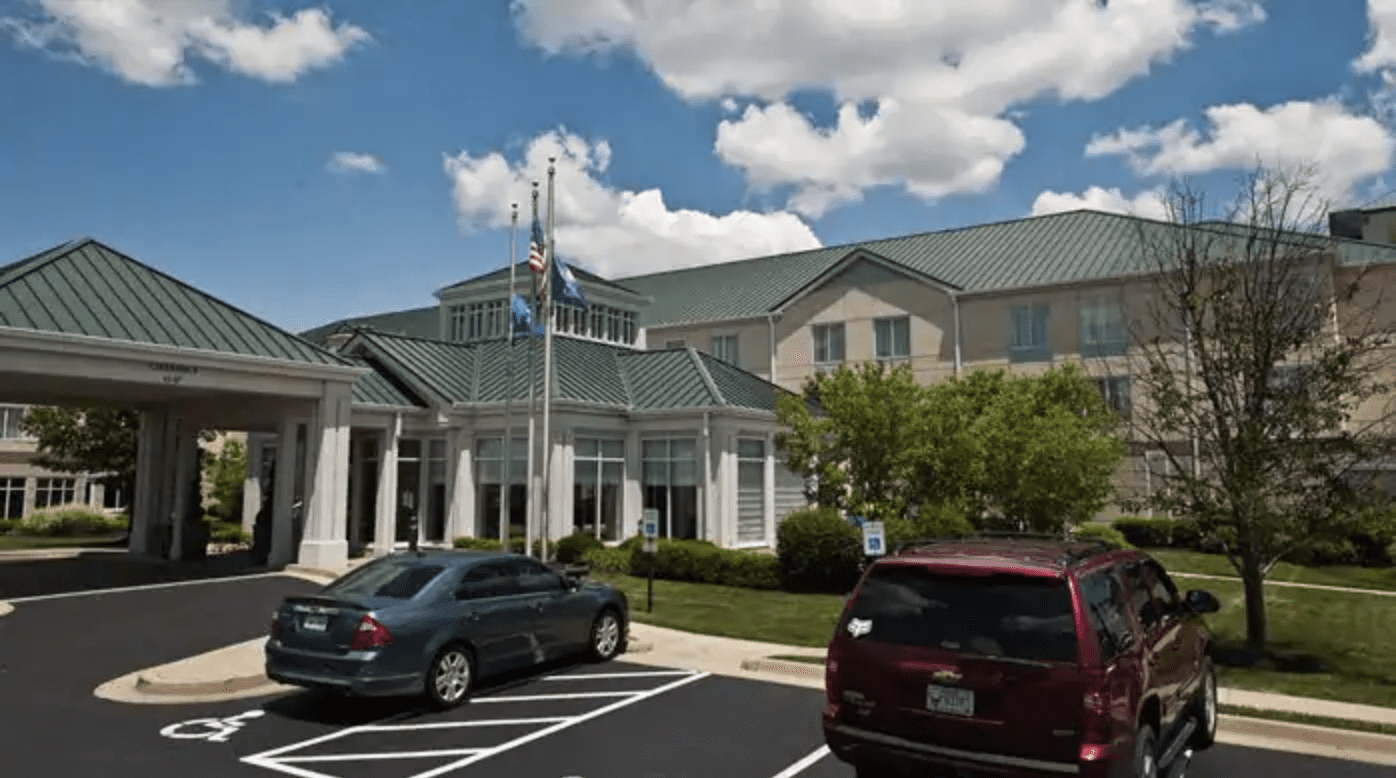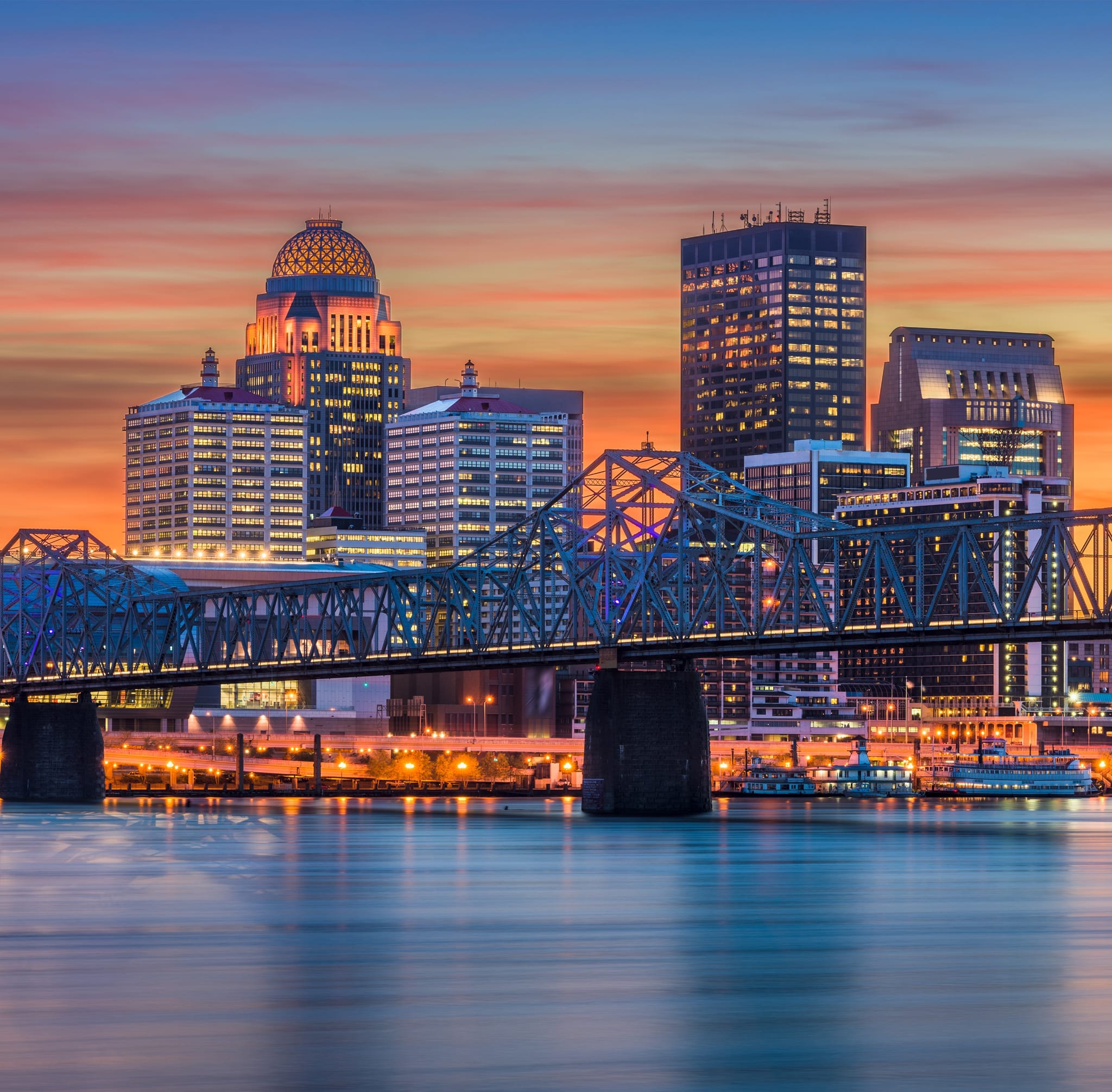 Training Sessions
Our sessions are hands-on, lab-style, and interactive. Working with an expert they are designed to maximize how you use Munis®.
View This Year's Sessions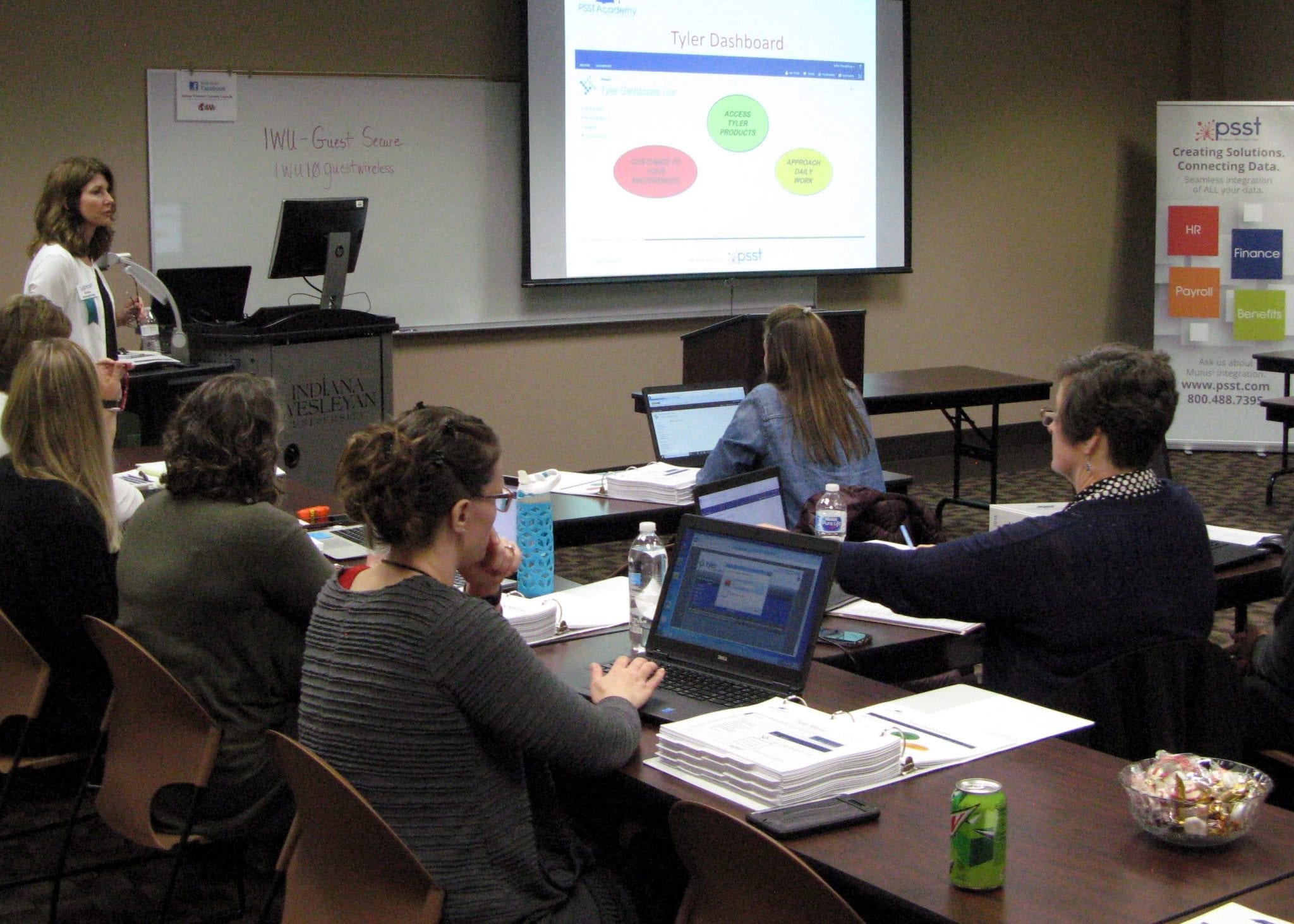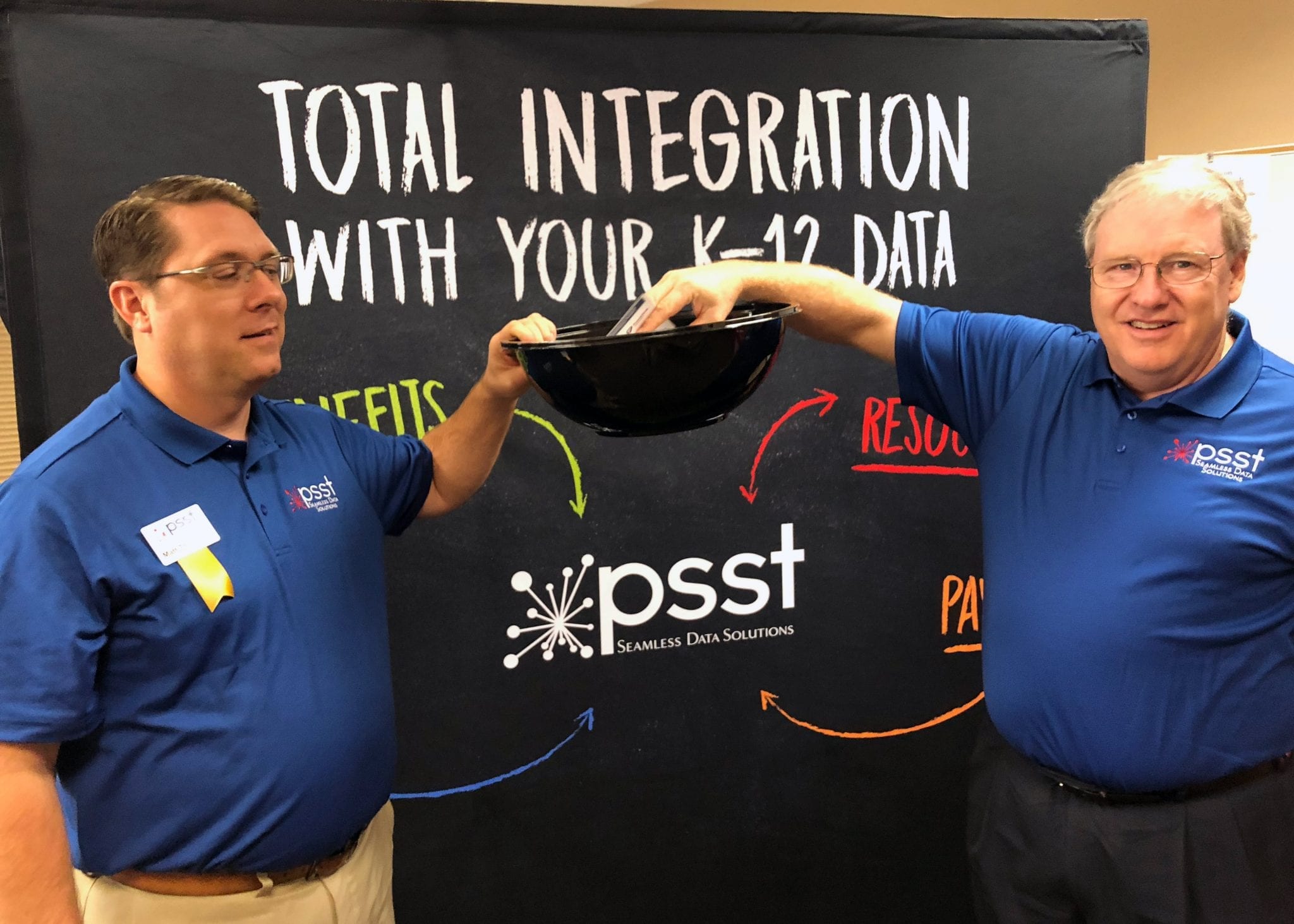 Thanks for a great 2018 K-12 Training Summit!
We want to thank everyone who made the 2018 PSST Academy K-12 Training Summit possible, including our attendees, generous sponsors, and session instructors. This was the best K-12 Training Summit yet!
…on Importing in Munis®
"A great demonstration of the power of importing."
HR Director
…on Importing in Munis®
Love it. Lots of ideas.
Payroll Clerk
…on Munis® Position Control
Was very thorough discussing the pros and cons of position control #s.
HR Director
…on Budget Command Center
Showed areas of Munis® that would/could make budgeting more efficient.
Finance Director
…on Munis® Salary Projections
Very informative with excellent step by step instructions.
Data Management Research Tech
…on Munis® HR Command Center & Centrals for Payroll
I had no idea this existed. This would be amazing if I can utilize this.
Payroll Manager
…on Munis® HR Command Center & Centrals for Payroll
Good tips and tricks.
Personnel Manager
…on Preparing for W-2s and 1099s
Always a nice refresher for this time of year.
Payroll Manager
OCTOBER 17-18, 2019 • LOUISVILLE KY
2019 PSST Academy K-12 Training Summit
2019 PSST Academy K-12 Training Summit Sponsors: