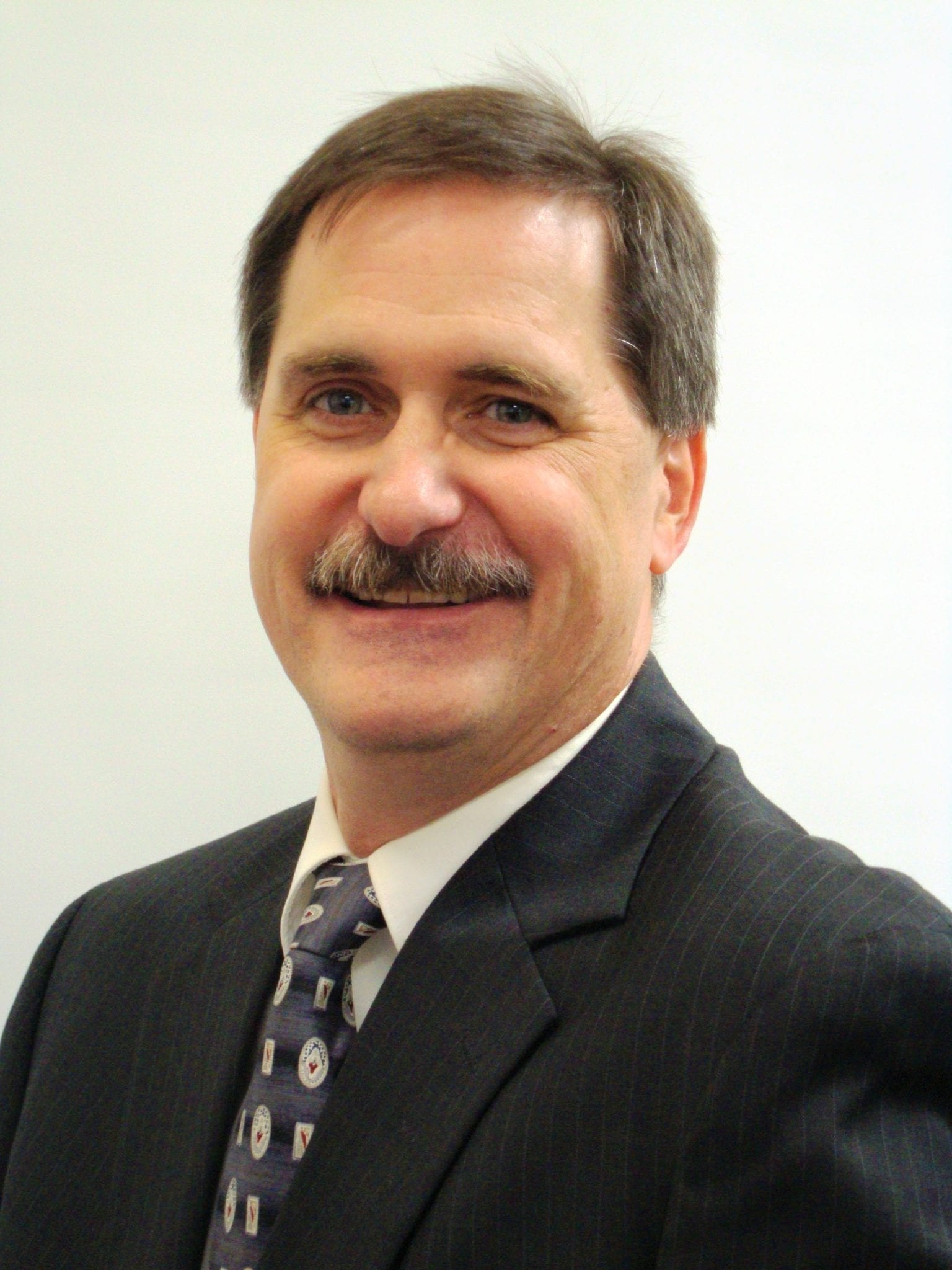 Currently serving as the Vice President of Client Services, Keith has been on staff at PSST for more than 12 years providing technical support and offering client training on features, benefits and functions of a full line of PSST software applications. Keith has more than 20 years of experience in client service, application testing, report analysis, process analysis, and consultation.
Keith provides consultative and process analysis services to enhance proficiency and efficiency for schools using a variety of specialized applications and has been directly involved in the development of the ACA-Track product since its inception by providing testing and quality control assurances for the experience of the end-user.
Keith earned a BS in Hospitality Management from The Ohio State University and completed post-graduate courses in Employee Relations and Job Development.