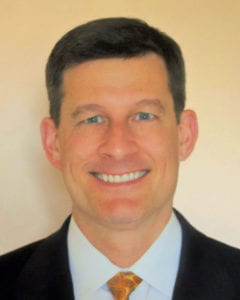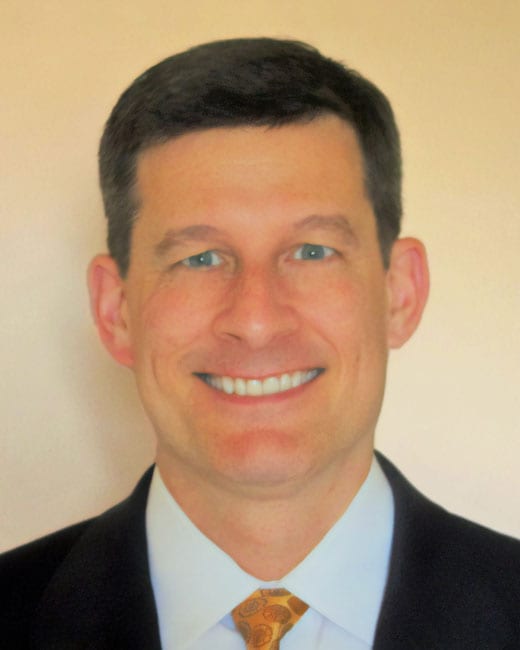 Mark, a CPA and Chartered Financial Analyst (CFA), was previously Assistant Controller for Yum! Brands, a Fortune 500 corporation with 43,500 restaurants in 135 countries. Mark drove both operational efficiencies and margin enhancements, and ensured that flagship brand KFC US maintained GAAP compliance.
Prior to Yum! Mark was a Senior Accountant with full-service public accounting firm Strothman and Company, and gained significant transactional expertise as owner of Everest Building and Development. He began his financial career with Invesco, ultimately rising to Partner and Portfolio Manager.
Mark earned a BS in Economics and his Accounting Certificate from the University of Louisville, and an MBA from the University of Kentucky.